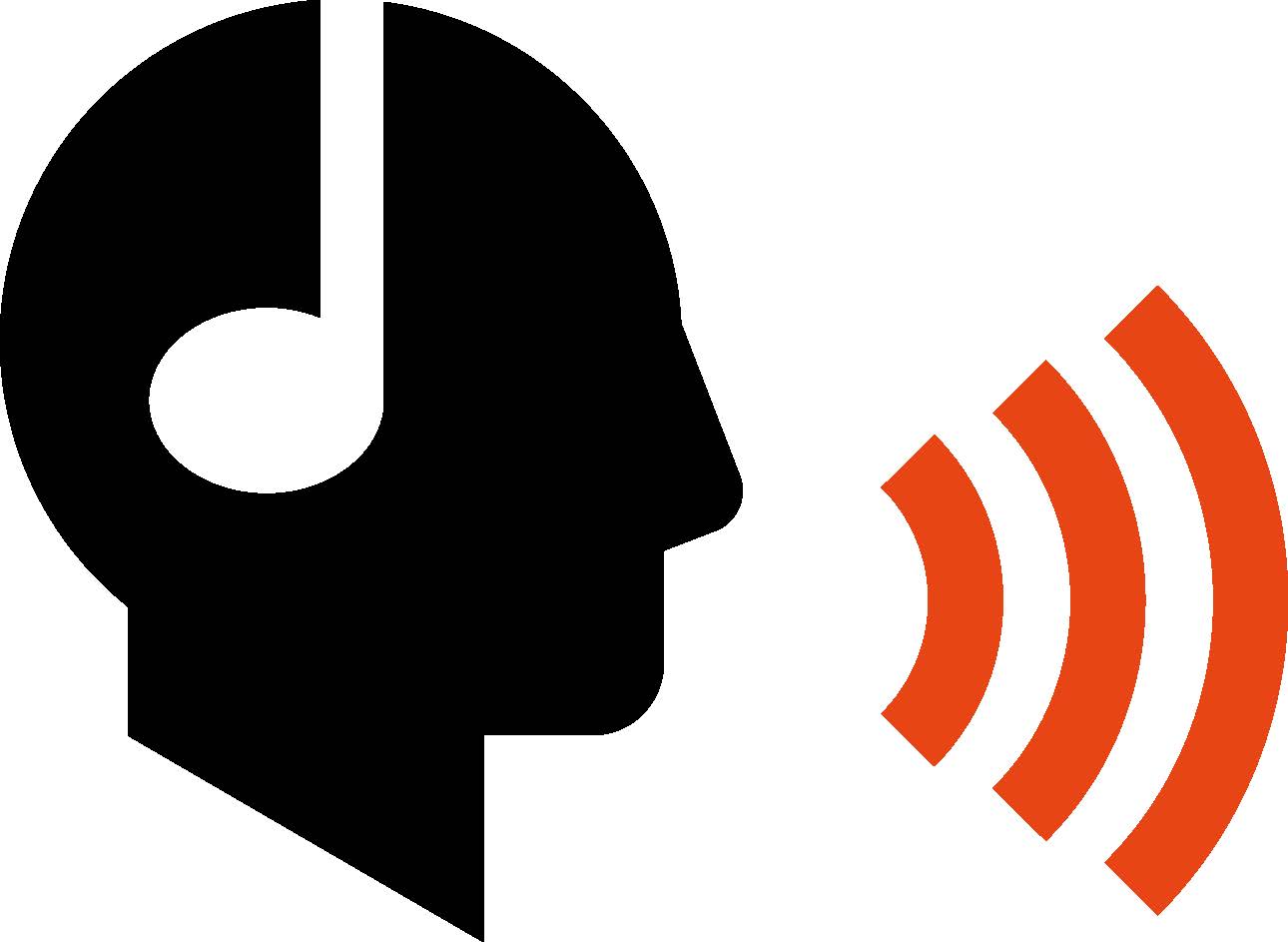 Check out Chairman John Zody's latest podcast!
What do Indiana Democrats stand for? Read our 2014 Platform here.
Jan. 31: College Democrats Leadership Summit, IUPUI.
February: Black History Month begins
Feb. 6: NOON deadline to declare municipal race candidacy
Feb. 16: President's Day
March 13/14: NFDW Midwest Regional Conference and IFDW Spring Conference, Indianapolis.
April 6: Registration to vote in Primary ends
May 5: Primary Election Day